Activity 1
Images and Attributions/Creative Commons
Images and Attributions/Creative Commons Paragraph
Have you ever felt angry or upset when someone borrowed something from you without getting your permission? In the same way, this is a common reaction when one person uses another person's image without asking. In order to avoid taking credit for someone's work, follow these three basic steps. First, always ask before using another person's image. Next, look for a creative common's license to know how to use their image correctly. Finally, always give credit where credit is due to the person who originally made the image. By taking into account these three simple rules, many images and information can be properly shared and enjoyed by all.
Activity #3
I don't know where my ball is.

Did it blow away? After all it is fall.
I wish I could find my small ball.
If you see the ball, be sure to call.
thanks for helping me find my ball!

http://www.polyvore.com/cgi/img-thing?.out=jpg&size=l&tid=3900059
Activity #4
These two festive fall tribes love fall on their Fall island, but they don't like the same favorite fall events.Polly pumpkin and her tribe love thanks giving because of everyone is together, no school, and a fantastic feast. However, Sally squash and her tribe enjoys thanksgiving they perfer Halloween because of the sweet treats, jack-o-lanterns, and the awesome house decor. Since, the tribes didn't like the same holiday, this caused great tension on their island and the two tribes and the two tribes vowed never to speak to each other again. Now the third tribe on the island loves all festivities and found immense disappointment that they couldn't get along.
What will happen next? Well I'm glad you asked because you're going to be the one writing the rest of the story, so really I should be asking you that question.
Activity #5
1.
2. 3.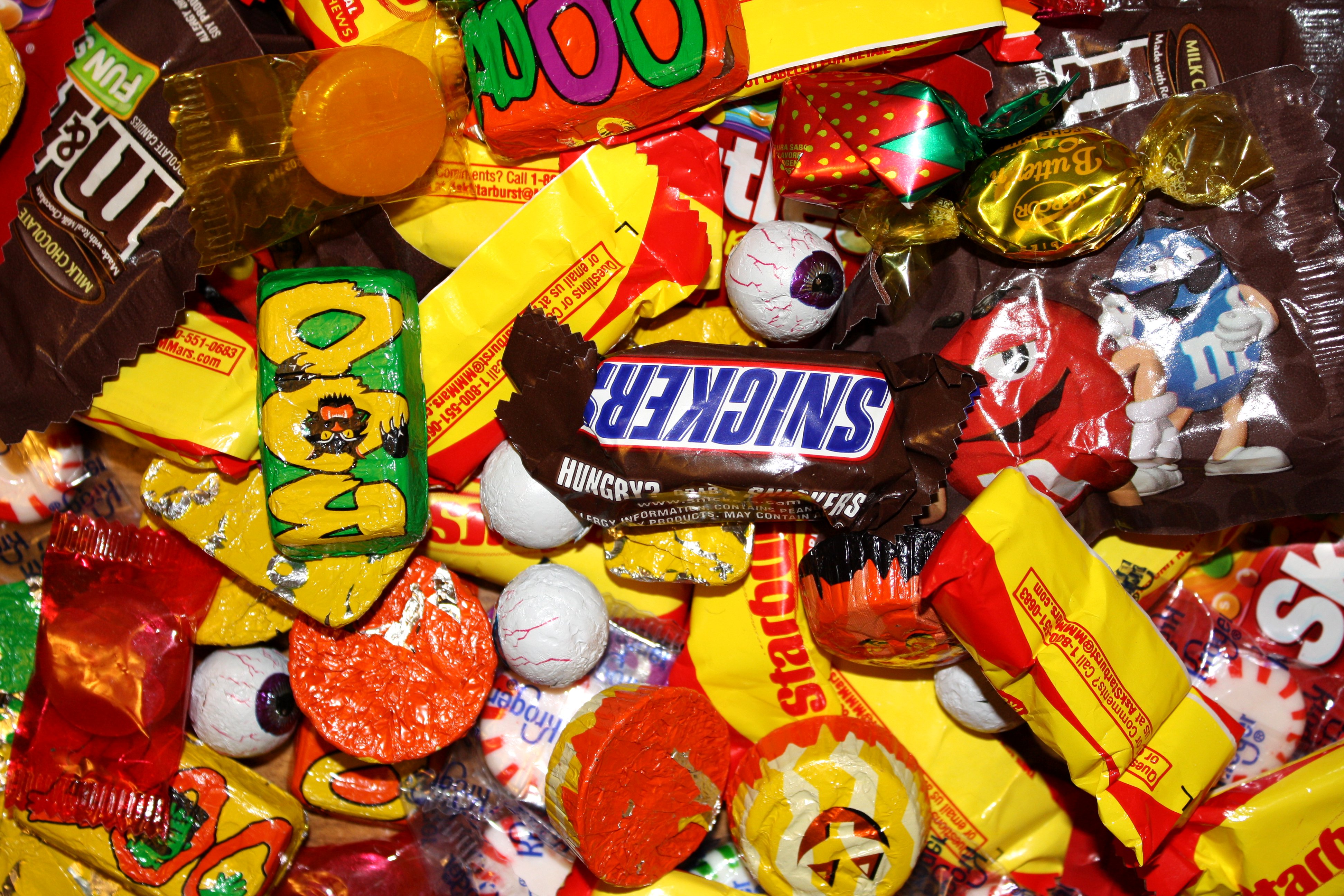 Picture 1. - http://pghcursillo.org/wp-content/uploads/2014/03/youth.jpg
Picture 2. - http://images.clipartof.com/thumbnails/1081482-Clipart-Group-Of-Halloween-Trick-Or-Treating-Kids-And-A-Dog-Royalty-Free-Vector-Illustration.jpg
Picture 3. - http://www.photos-public-domain.com/wp-content/uploads/2011/11/halloween-candy.jpg
Activity #6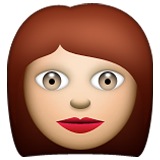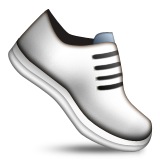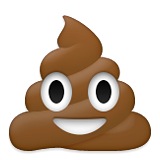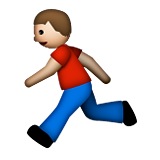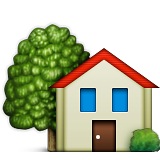 http://emojidictionary.emojifoundation.com/home.php?emoji=emoji344.jpg
Activity #7
All About Me Poster
Visit my all about me page to read a little bit about what makes me myself and how these images relate to them.
Activity #8
https://www.befunky.com/
Hey bloggers! Do you know any other websites to create images? If so, please leave them listed in the comments.